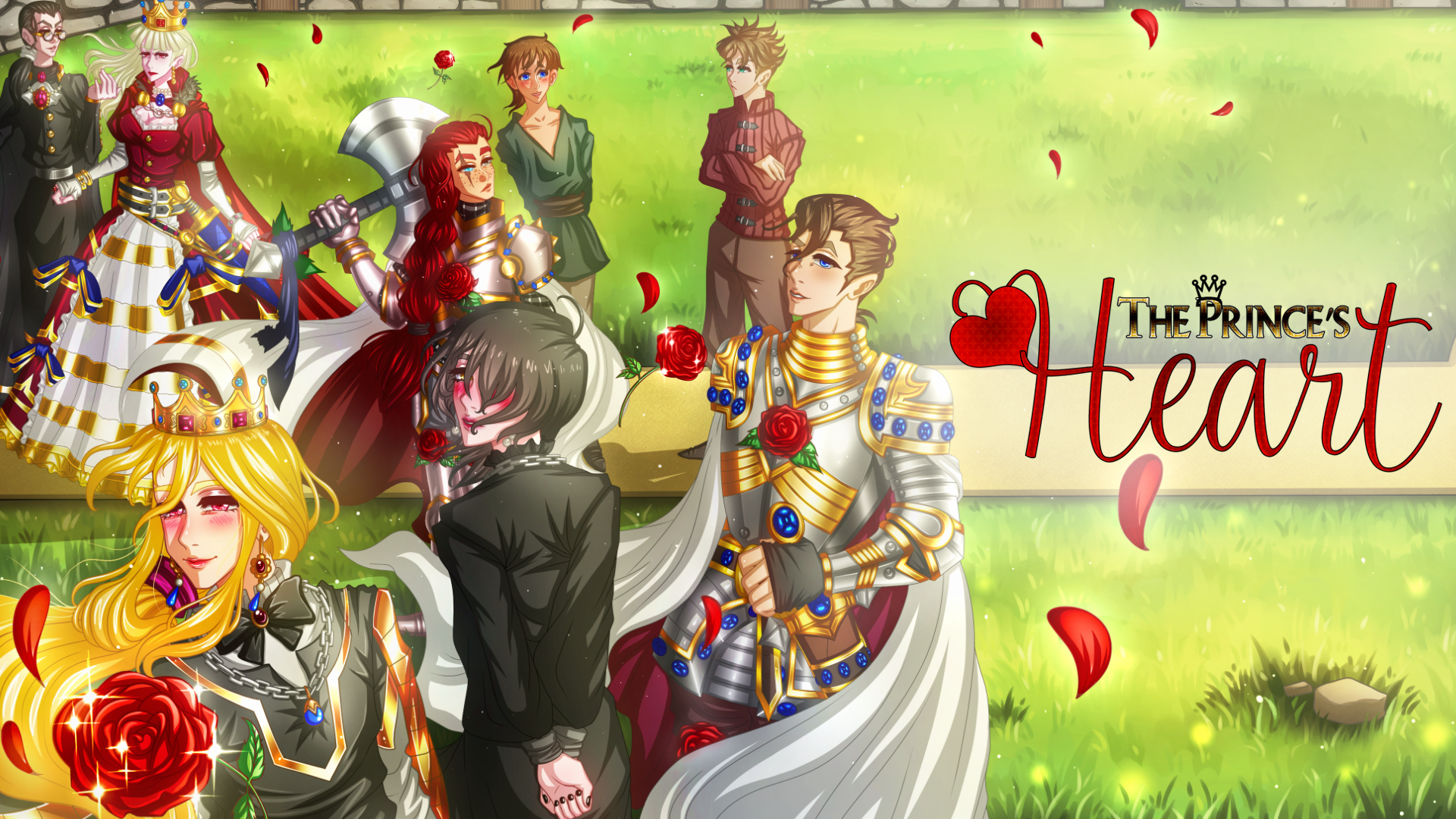 The Prince's Heart
Voice Actor Nick Chang will be taking the role of Prince Edward
---
I'm really thrilled to announce that Professional Voice Actor Nick Chang will be taking the role of Edward, the story's protagonist. Here are a few things to know about him...
I was born in Manhattan, but raised in Bryn Mawr, Pennsylvania, where I currently reside. I also proudly identify as a 2nd generation Asian American (half Hong Kong via my mother, half Taiwanese via my father) and a member of the LGBTQIA+ community (gay and demisexual). Since childhood, I have had a distinct love of music and performance. Having played violin from 4th to 12th grade and sung for even longer, I used music as a primary means to express myself growing up. As I progressed from high school to college, I discovered online voice acting, but it was not until my time in graduate school that I formally decided to become an actor. My interest initially stemmed from a desire to help out in localization projects, but over the time I have spent voice acting, I have come to not only develop a great appreciation of the craft of acting, but also further deepen my love of music and rekindle my love of performance. With my singing experience as a basis to my unique perspectives, I hope to bring sensitivity, curiosity, and innovation to every project I work on!

More about Nick Chang and his work can be found here.