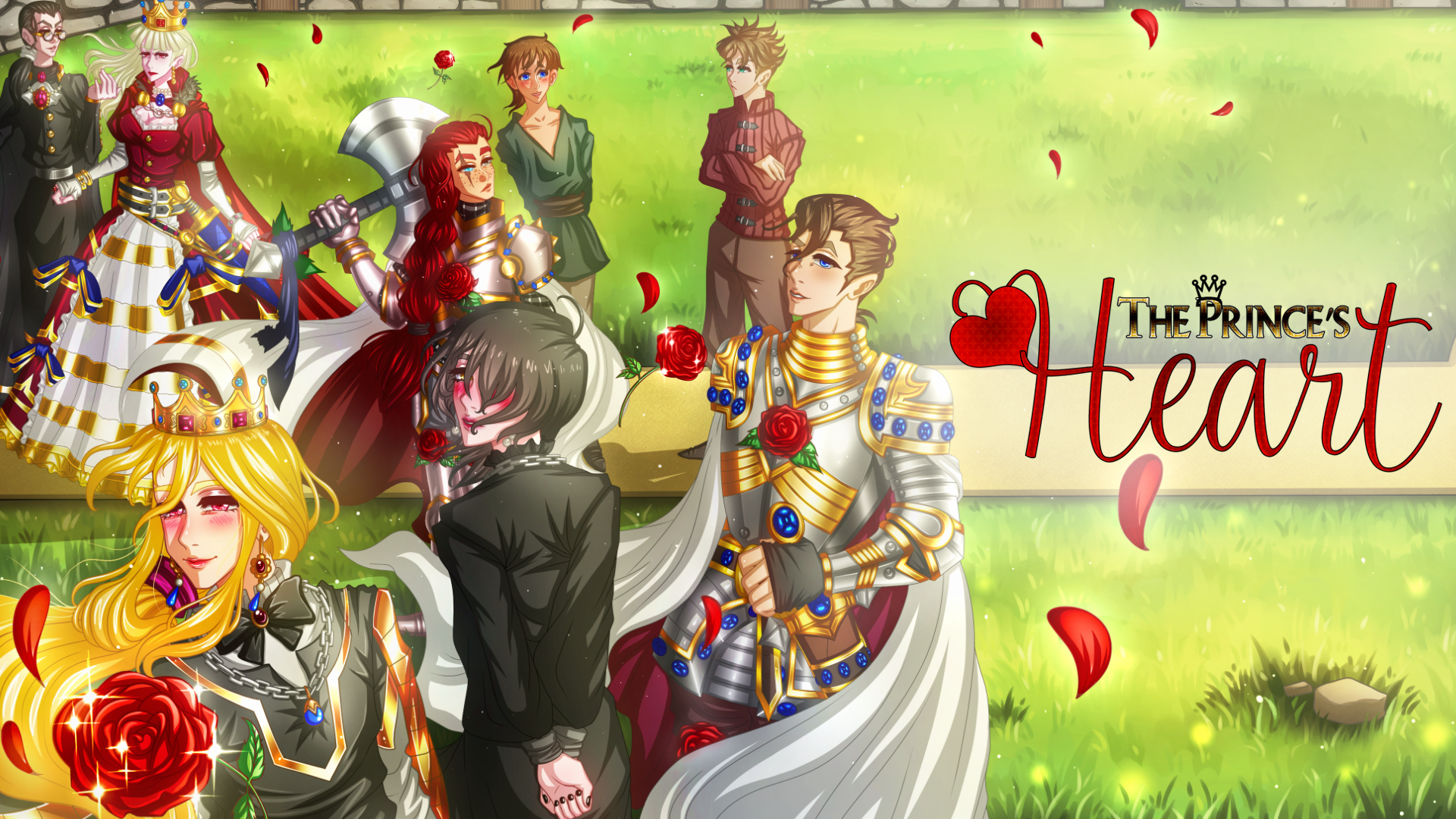 The Prince's Heart
Professional Voice Actor Mike Young will be taking the role of Sir Tiphis
---
So excited to announce that Mike Young will be taking the role of Sir Tiphis. Here are a few words about him...
Hello, I'm Mike Young. A dynamic, versatile and different British VP voice actor with gravitas, who can turn on various shades of Bristol, and run the spectrum of silky smooth, to warm and friendly.
Under the brilliant tutelage of Tanya Rich, my road to a professional voice acting career begin in 2018, having produced a wide variety of stories and audiobooks.
I lend my talent to a range of different projects:
Hard sell and soft sell commercial and corporate scripts
IVR for telephone systems and mobile apps
Instructional e-learning courses
Promotional adverts and trailers
Public service announcements
Character narration for video games, film, audio dramas and books
…and more!