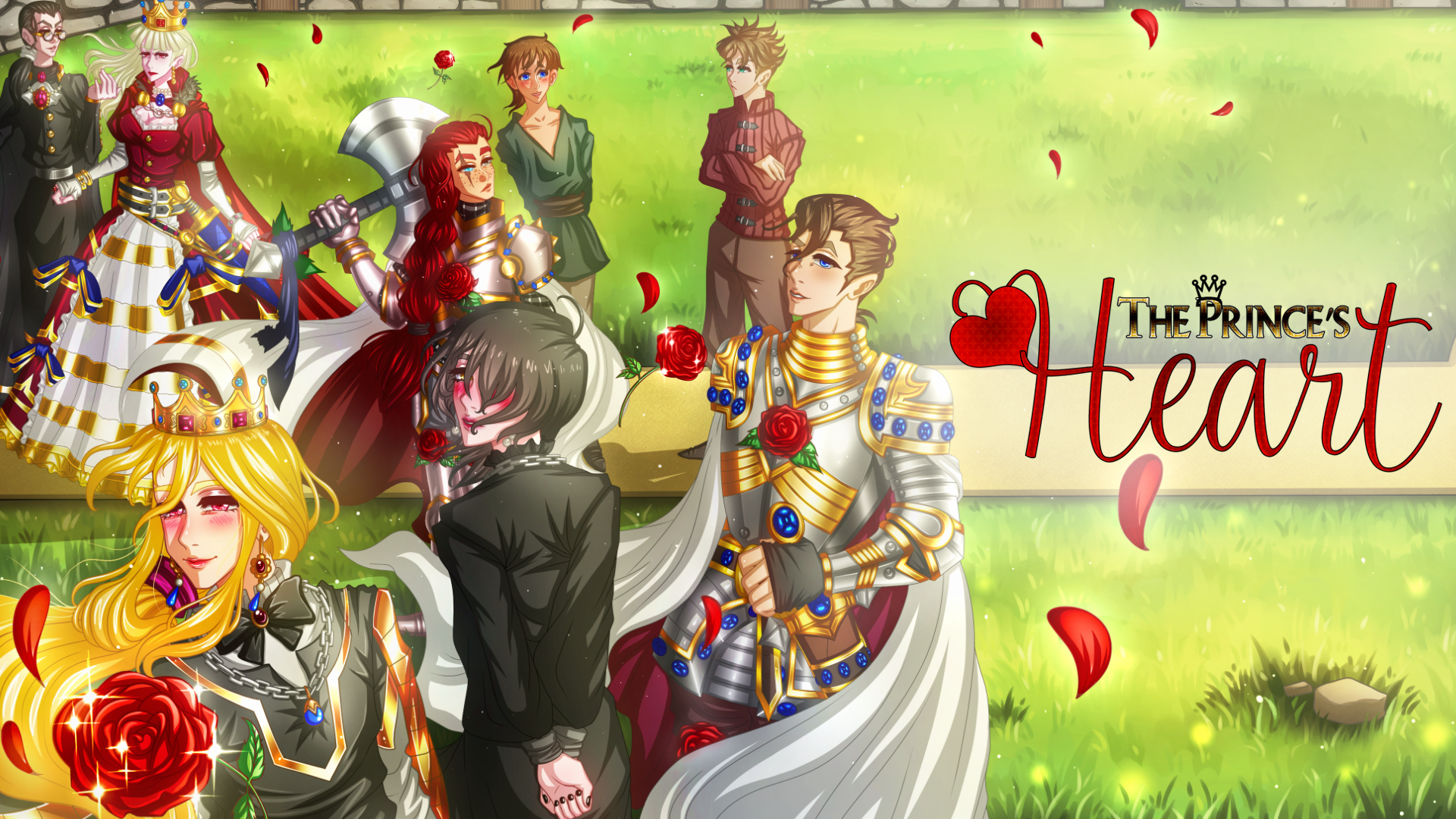 The Prince's Heart
1st big milestone update!
---
Happy and excited to announce that the first draft of the story is complete. A.C. Kass finished it yesterday and sent it to Avior for proofreading.
Victoria on the other hand completed the B&W versions of the sprites and will proceed with coloring them.
What's next...
Avior, our editor, will make all the necessary edits the following days. After the manuscript returns to A.C. Kass, she'll be highlighting all the roles with different markers, and she'll distribute it to our team of voice actors.
Mattqq has started making the music. Over the next couple of weeks he'll probably be ready.
Our voice actors will be doing the VOs.
Coding the screenplay into a vn will be done by me after the manuscript is fully edited.