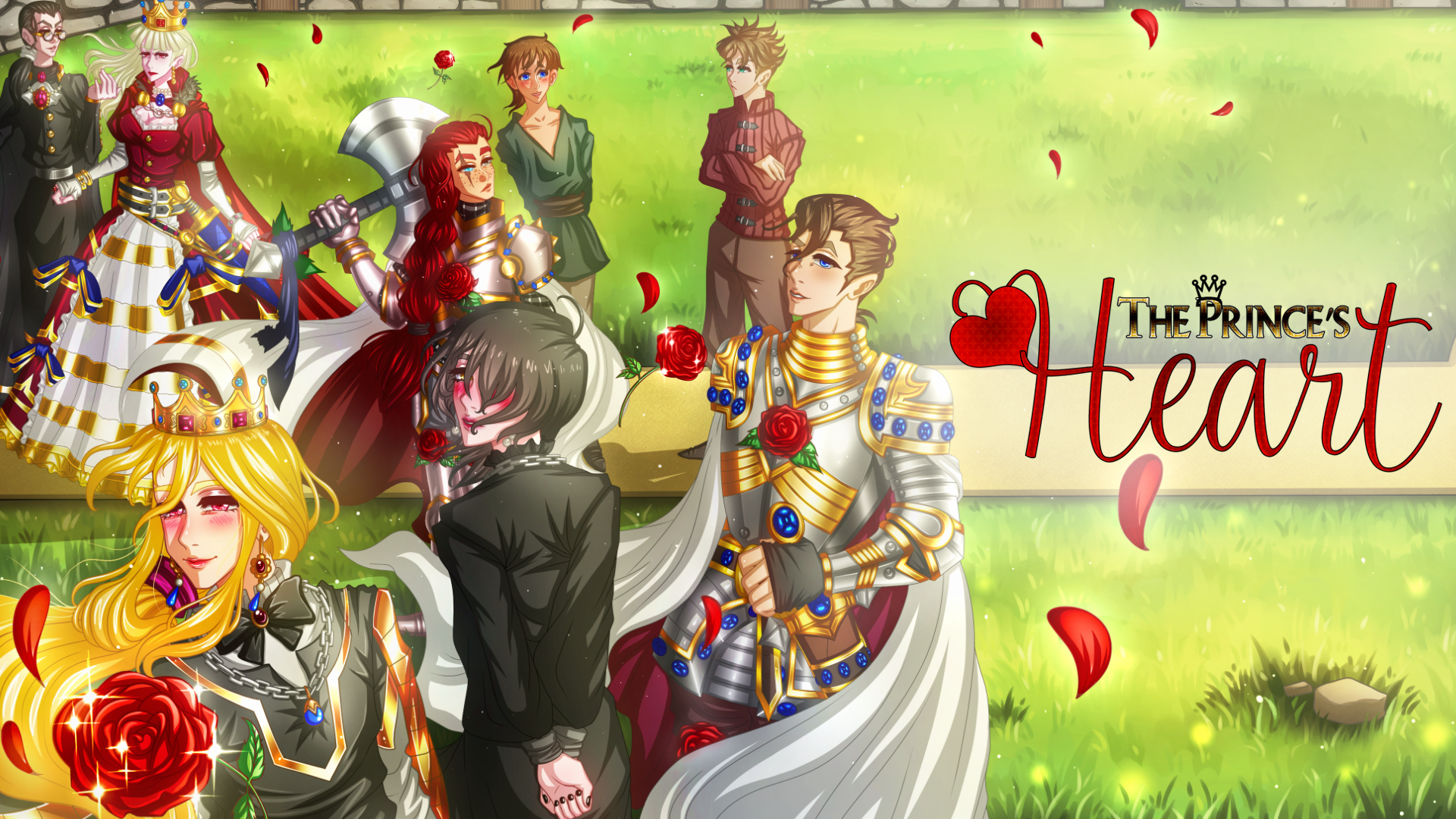 The Prince's Heart
A dream come true! The Prince's Heart is getting a Voice Over
---
When we started The Prince's Heart, we never thought we'd find so many wonderful persons willing to collaborate on our project. Here we are now, a month later, with an entire crew of professional and aspiring Voice Actors willing to help us realize our Visual Novel!
Special thanks to our amazing Casting Director, Jacob Wilson, who directed the whole Voice Over process.
Let's meet the entire cast (in order of appearance in the game)!
Nick Chang as Edward (Protagonist)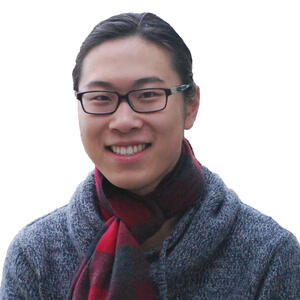 I was born in Manhattan, but raised in Bryn Mawr, Pennsylvania, where I currently reside. I also proudly identify as a 2nd generation Asian American (half Hong Kong via my mother, half Taiwanese via my father) and a member of the LGBTQIA+ community (gay and demisexual). Since childhood, I have had a distinct love of music and performance. Having played violin from 4th to 12th grade and sung for even longer, I used music as a primary means to express myself growing up. As I progressed from high school to college, I discovered online voice acting, but it was not until my time in graduate school that I formally decided to become an actor. My interest initially stemmed from a desire to help out in localization projects, but over the time I have spent voice acting, I have come to not only develop a great appreciation of the craft of acting, but also further deepen my love of music and rekindle my love of performance. With my singing experience as a basis to my unique perspectives, I hope to bring sensitivity, curiosity, and innovation to every project I work on!
Jacob Wilson as Adam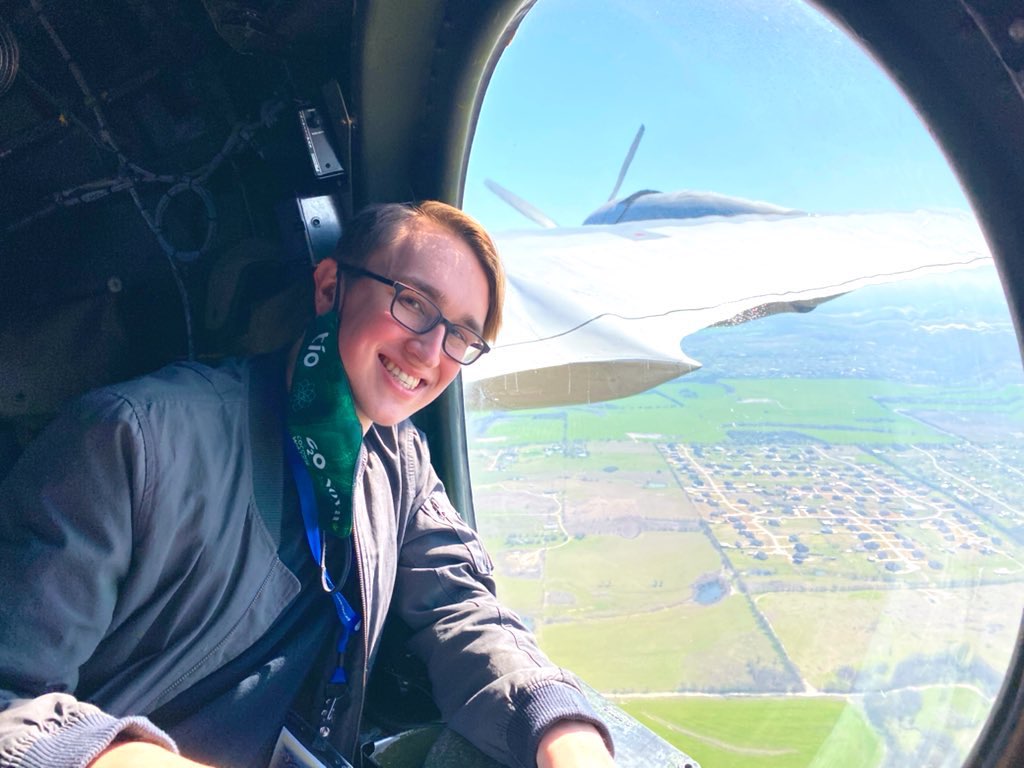 I'm a voice actor, Casting and voice director based in Dallas Texas. I've been working in this field for almost four years Now. It's a journey that has taken me literally around the world and I'm so thankful for all I'm able to do and have accomplished. Being a part of amazing projects like this one are what fuel me to pursue my passions. I realized I was bisexual when I was 18. It's a group in the LGBT+ community that continues to get flak from seemingly all over. But my faith in it and myself has always been unshaken. Outside of VO I am a drag artist in the making under the name "Twilight Stunning", who I'm going to show more properly in the coming months! I'm so thankful I'm in the position I am, and I can't wait to see what we have in store for y'all!
Bradley Gareth as Michael (Main Character)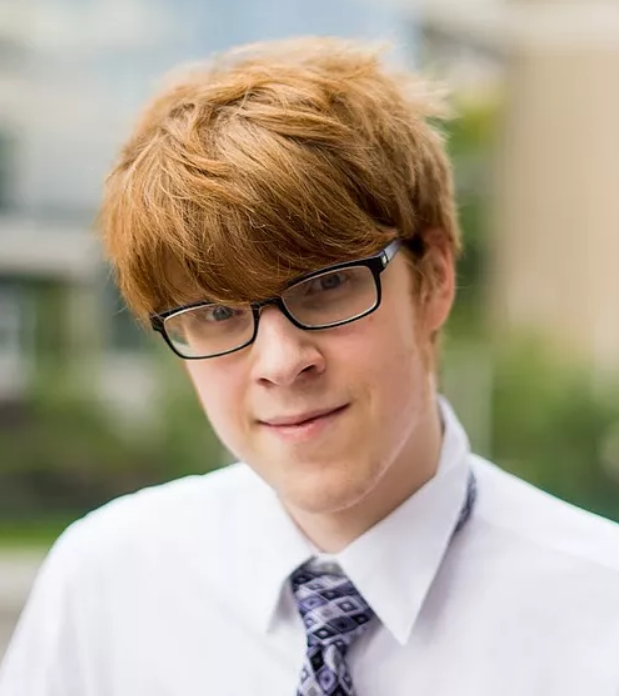 Bradley was raised in Western Pennsylvania, learning piano from age 5 and taking up local community theater at age 10. He pursued the performing arts throughout high school, consistently participating in high school musicals and chorus festivals during his tenure there. At the end of high school, he also took multiple classes in musical composition and began doing online voiceover work.
During his time in college, Bradley participated in numerous professional and amateur voiceover productions both online and at the University of Pittsburgh's student radio station, WPTS Radio. While at WPTS, Bradley also began writing advertisements and online content for websites.
Now out of school, Bradley continues to lend his voice to multiple productions, dabble in musical composition, and provide content writing for WrightlySo.com.
Jared Prize as David (Main Character)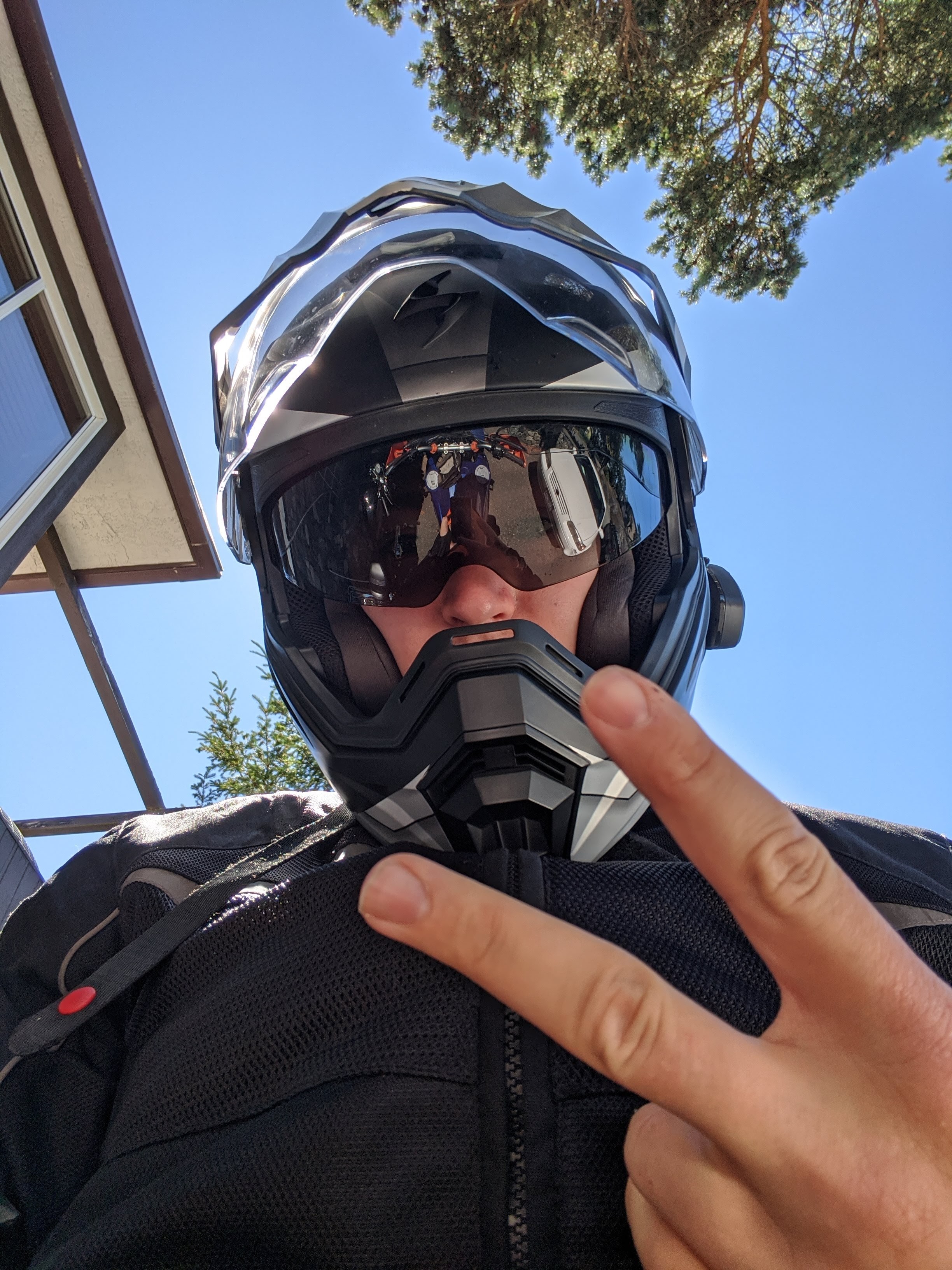 Singing provides me with some of the greatest joy in life. Outside of that, I love voice acting, hiking, and hanging with friends. My day job involves working with computers, so I like to find a bit of an escape into the creative-realm during my free time. My sexuality has always been a struggle, but I find comfort in not putting a label on it (at least for now). Mostly, I am very excited to be a part of an ambition team of lovely people. Working within a project like this brings excitement during the process, and even more-so while waiting for the final piece! I hope you enjoy what's to come xo
Marisa Duran as Lady Marie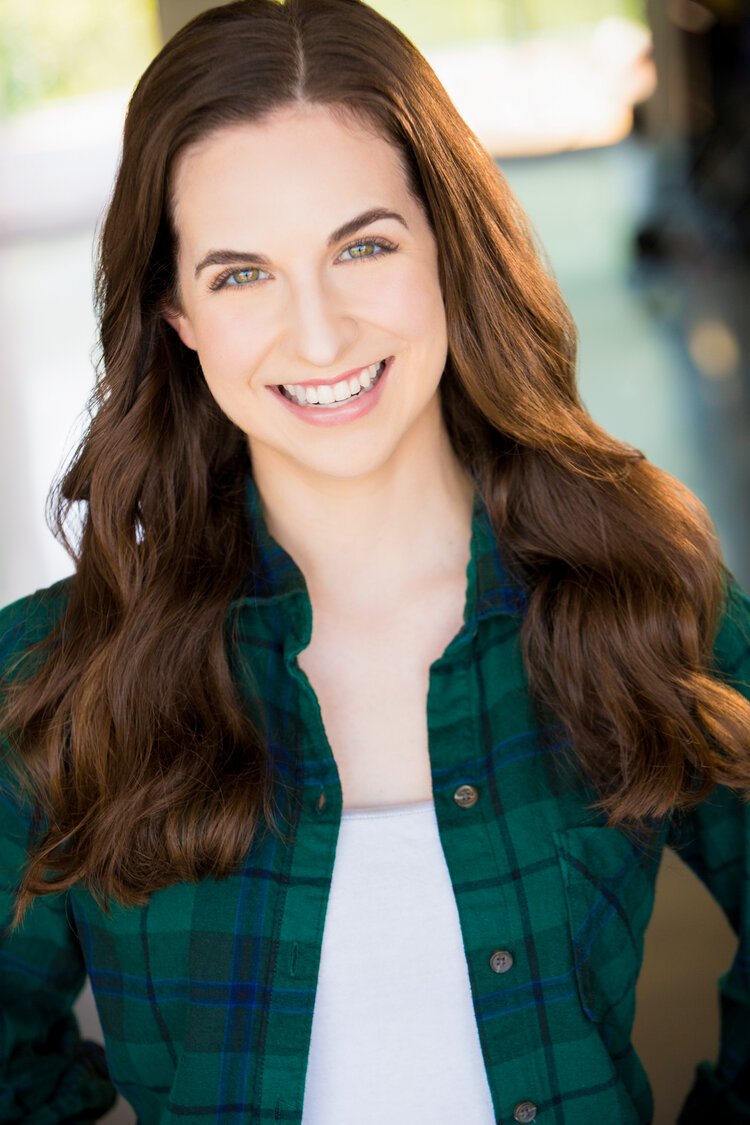 Hey there, I'm Marisa Duran. I'm an actress working and living in Dallas, Texas.
I caught the "theatre bug" at a young age. My parents will tell you that it started when I was two years-old, dancing around to the Barney theme song. I agree wholeheartedly.
I grew up in a suburb on the east side of Dallas and was fortunate to have the opportunity to explore a city known for its rich culture and artistic influence. My passion for theatre was fueled by the many musicals that toured through town and I quickly decided that I wanted to spend the rest of my life as a professional actor.
In 2016 I graduated Magna Cum Laude from Texas Christian University in Fort Worth, Texas with my Bachelor of Fine Arts in Theatre, emphasis in Acting. Since then, I've had the privilege of working with multiple professional theatre companies in the DFW area. I've also expanded my career into the worlds of film and voiceover, landing roles in short films, webseries, and commercials, and lending my voice to over a dozen anime titles at FUNimation.
Art has the power to heal, to change, and to empower. As an artist, I believe that my purpose on this earth is to tell stories, and through these stories I hope to make a positive impact and leave people better than I found them. I consider it an honor to be able to use my talents in such a profound way.
Whenever I'm not rehearsing or recording, you can usually find me at my day-time marketing job, playing video-games, or drinking coffee at a local coffeeshop.
Kiba Walker as Zachariah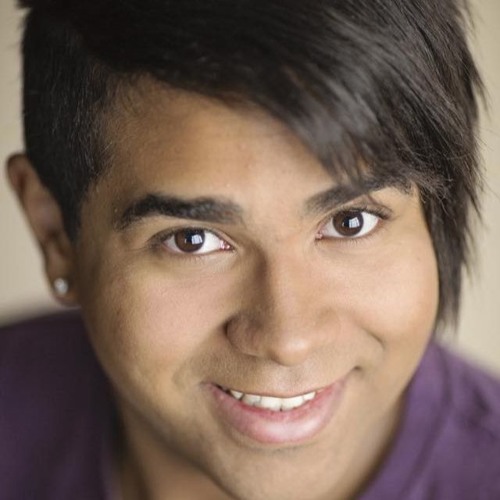 Born Arthur Lee Walker III in Tacoma, Washington, Kiba Walker is an American actor, musician, director, writer, and performer based out of Dallas-Fort Worth, Texas.
Kiba trained under the likes of various industry professionals such as Shane Sparks, Donyelle Jones, Tony Oliver, Betty "Waters" Kennedy, Chuck Huber, Sonny Strait, Chris Rager, Justine Reyes, Lorette Spicer, Bill Quinby, Angie Irons, Dan Lorge, Holly Clark Lorge, Spencer Christian, and many others. With 16 years of collective industry knowledge, Kiba has performed with the likes of Alice Underground, The Stereo Killers, Frankly Fictitious, CRVSH, Grant Davis, Ashley Ann Farley, Steve "Warky" Nunez, BASH!, Ryland Lynch, Ross Lynch, Will Jay, and more.
Voice over came to Kiba in his later years, around the age of 18, when he found his love doing an ask blog for Tumblr. From there, he took the craft seriously and networked profusely with various actors and companies in the voice over realm. His first roles were as Boku Temagawa in "Love Games" and Mike Connelly in "Zoolaplex".
Since 2014, he's been cast in various other projects including MY HERO ACADEMIA, HORIMIYA, GENSHIN IMPACT, FRUITS BASKET, ONE PIECE, SAINT SEIYA (2019 Sentai Dub), BLACK CLOVER, BOFURI! I DON'T WANNA GET HURT SO I'LL MAX OUT MY DEFENSE, CAUTIOUS HERO: THE HERO IS OVERPOWERED BUT OVERLY CAUTIOUS, CASE FILE NO.221 KABUKICHO, CAMP BUDDY, FULL SERVICE, TO TRUST AN INCUBUS, TO LOVE RU, O MAIDENS IN YOUR SAVAGE SEASON, EARTHLOCK, POPUP DUNGEON, SOMETHING IN THE DARK, RADIANT, and many more!
He's also directed such titles as FULL SERVICE, IDUEL: BATTLE FOR STARDOM, ISHIDA & ASAKURA, THE TITAN'S BRIDE, and CAMP BUDDY.
As a musician now, Kiba currently has one album out, titled "XO", that released in May 2016. He runs a music channel called "KibaKovers", adapting anime and video game openings into English for a broader audience, as well as regular Top 40 covers. He is also one of the champions of the hit Fort Worth Drag Competition, The 3, as Salem Moon!
Mike Young as Sir Tiphis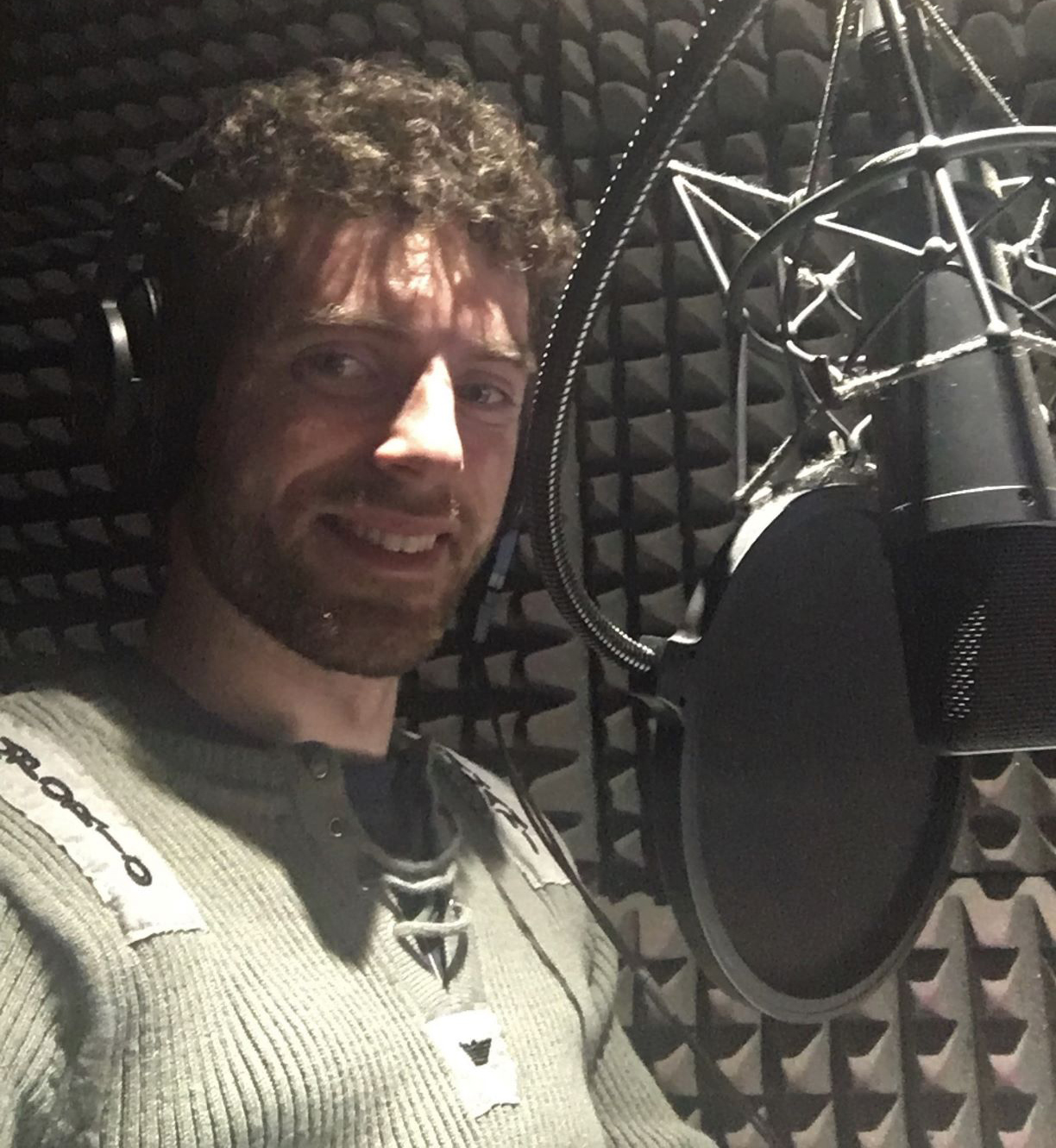 Hello, I'm Mike Young. A dynamic, versatile and different British VP voice actor with gravitas, who can turn on various shades of Bristol, and run the spectrum of silky smooth, to warm and friendly.
Under the brilliant tutelage of Tanya Rich, my road to a professional voice acting career begin in 2018, having produced a wide variety of stories and audiobooks.
I lend my talent to a range of different projects:
Hard sell and soft sell commercial and corporate scripts
IVR for telephone systems and mobile apps
Instructional e-learning courses
Promotional adverts and trailers
Public service announcements
Character narration for video games, film, audio dramas and books
…and more!
I love it all, I do it all! And if you like what you hear, contact me! I'll be sure to make your project gurt lush.