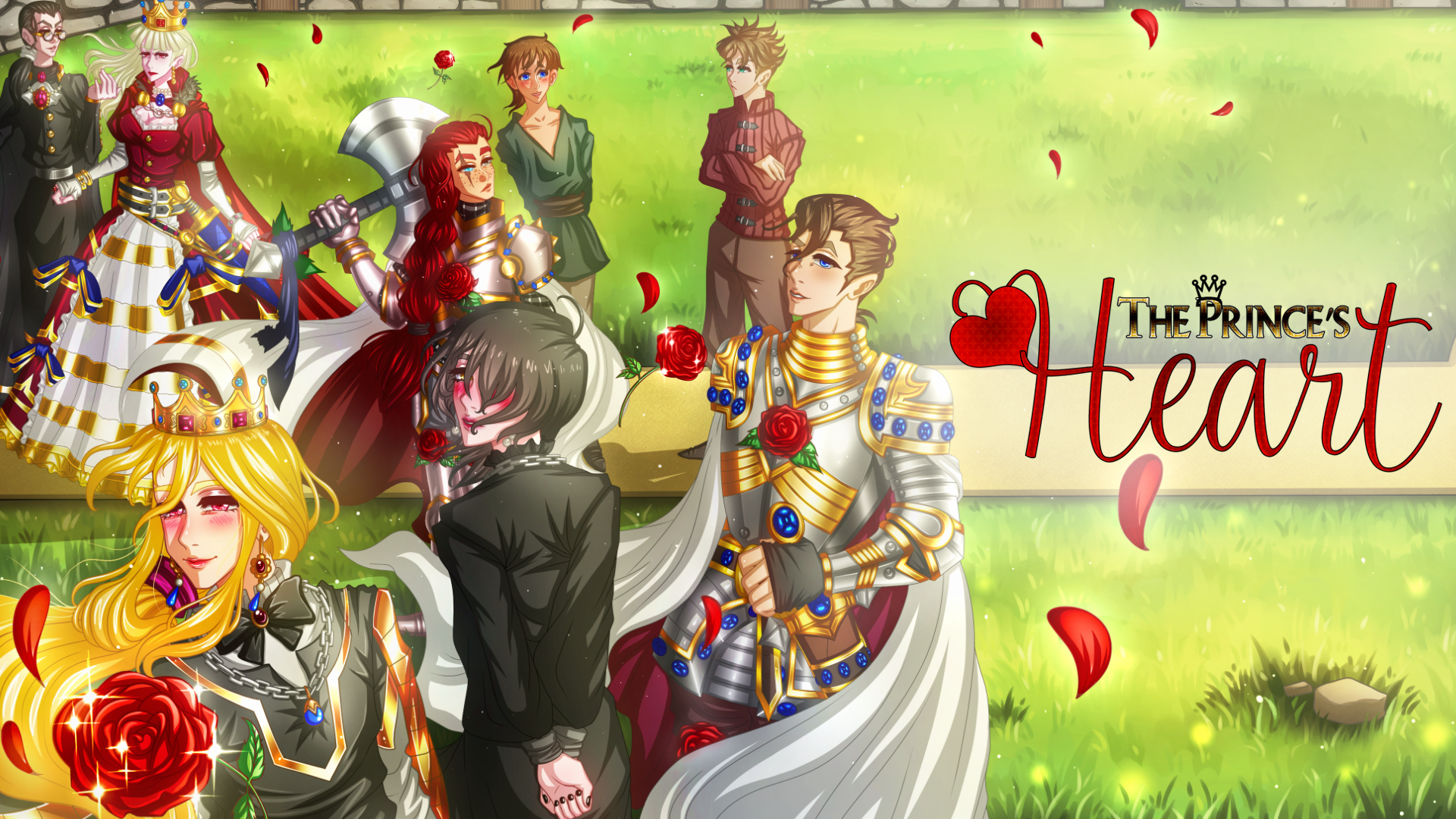 The Prince's Heart
Excited about our new GUI & Logo designer: Camille Arana
---
We're excited to announce our newest addition to the team: Camille Arana. She will be our GUI & Logo designer.
Here are a few words from her...
Howdy! I'm Camille. I'm a UI Artist and Web Designer. This is my site to showcase my work to indie studios.


I've freelanced for UI and Logos since May 2015 including A More Beautiful World, When Our Journey Ends, Forgotten Not Lost, Fest-Off, HeroXTrio, Home's Embrace, and Delphine's DIscovery. I've also taken part in game jams, created headers and banners for some Kickstarters and social media accounts.

For fun, I make fansites (in the process of revamping) and code on Toyhou.se and I finally offer up my front end capabilities with Bootstrap, Carrd, and Wordpress.