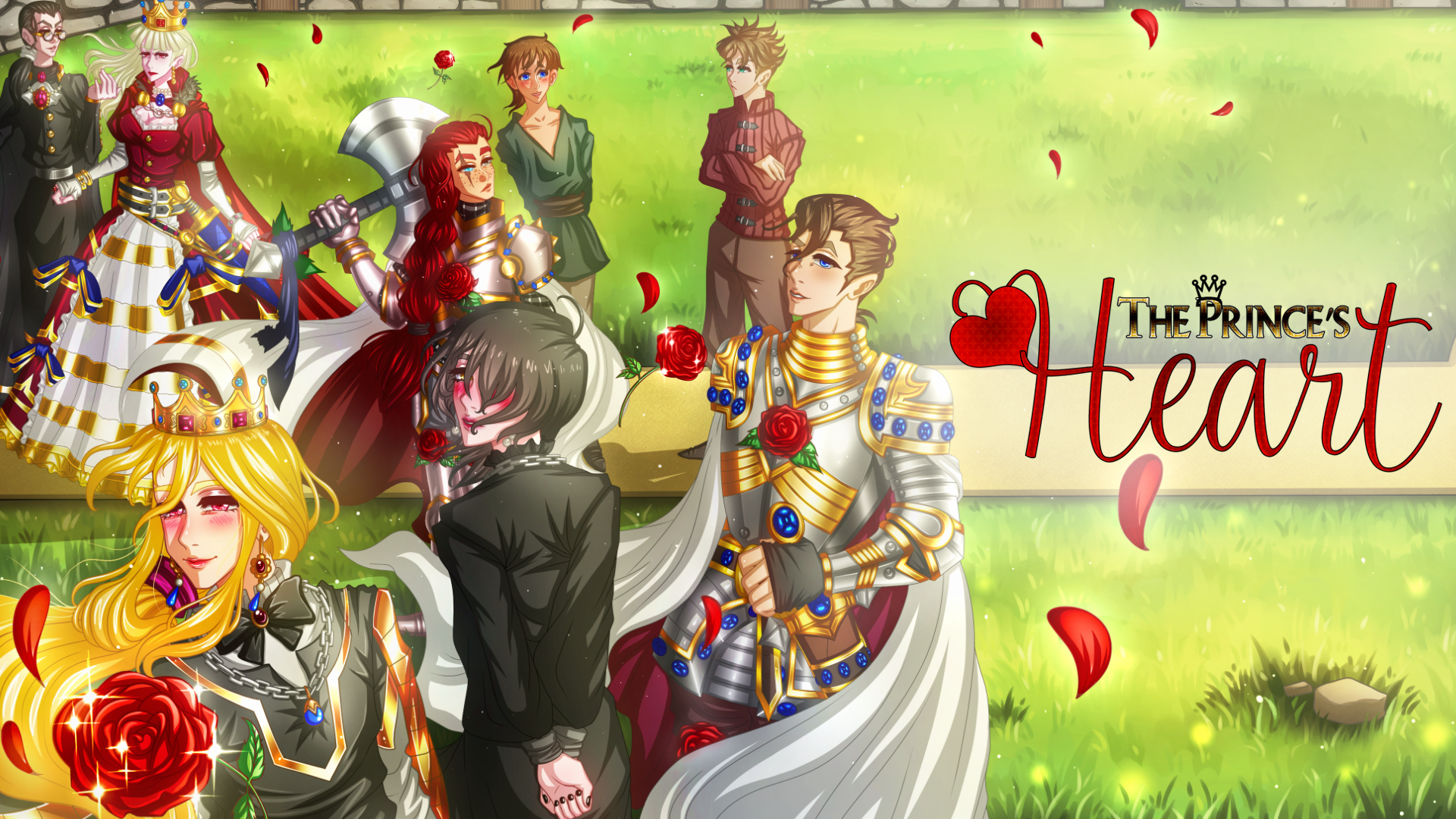 The Prince's Heart
I must admit that Sir Tiphis, the royal tailor, is my favorite character. Classy and elegant, he's one of the most insidious characters in the game.
Victoria really outperformed herself this time! with this concept.
I think I'm leaning more toward the first concept art, but I also like the second one.