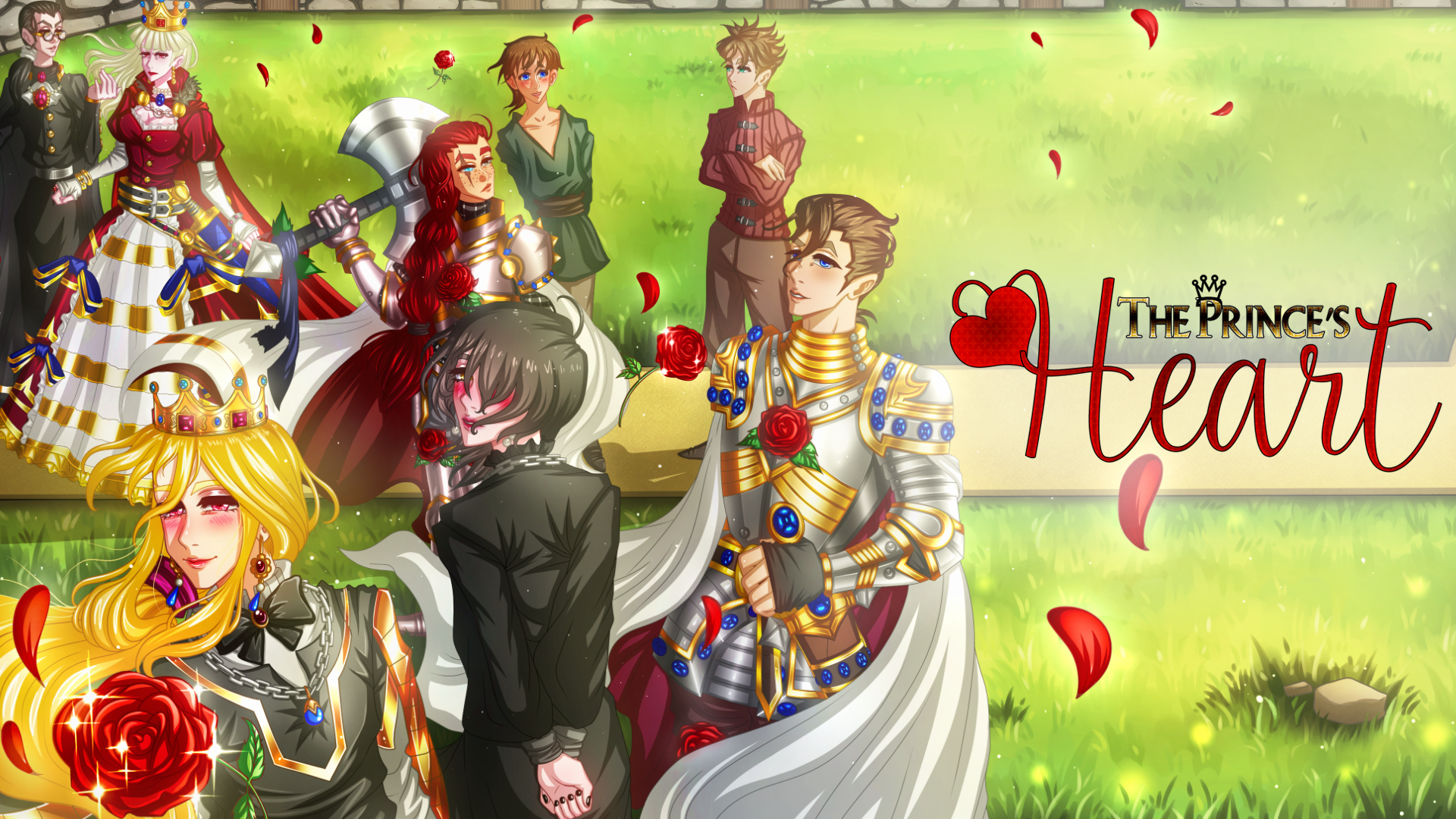 The Prince's Heart
I'm really enthusiastic to be here!
I've never imagined I could have such a great team for this Year's YAOI Game Jam. It all started when I saw the call for submissions when I said: It would be great if I could make a VN with a team of wonderful people.
How we all met...
I immediately asked r/WriteWithMe if there was anyone interested to participate in this year's game jam and our wonderful writer, A. C. Cass, answered my call, and she came up with that wonderful idea.
Then, it was time to find a great artist, and I was once more lucky enough to find Victoria Dobbs in r/INAT, where she was searching for a VN project.
The final addition to the team was our composer, Matt Beatty, the man behind the beautiful music our VN will have.
Our journey has just begun. Don't forget to check out Devlog for news and updates!